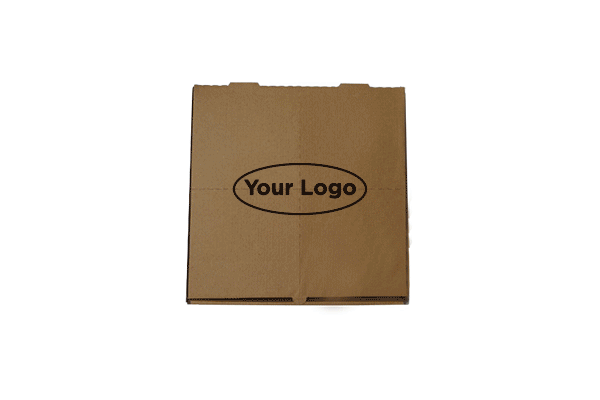 29 July 2017
Innovative Reusable Pizza Box
---
Ever wondered if we could buy mini pizza boxes for storing our leftover pizzas? Well, with our Innovative Pizza Boxes, that is now a possibility! Except, you don't have to buy separate pizza boxes; your very own cardboard pizza box can now be used to make smaller boxes for leftover pizza. Visit our Innovative Pizza Box link at Pirsq.com to see your pizza box transform.

What if we want to store hot fresh pizzas, but some of it is leftover, and we now need to store delicious leftover pizza? Usually we would go for plastic containers or steel plates, but wouldn't it be great if we could have disposable cardboard pizza boxes for leftover pizza too? Then our innovative pizza box is the right choice for you!
How is this pizza box different from the rest?
The innovative pizza box has 4 serving plates and a smaller box for pizza in it. Yes, that's right! The top lid of the pizza box has perforations which when cut along results in 4 sturdy pizza box plates which can used for serving pizza, and the bottom lid can be folded up into a smaller pizza box used for storing some of your leftover pizza.
Why is the small pizza box better for storing leftover pizza?
Although leftover, we would love for our pizza to be crispy and good enough to eat. A pizza box is specifically made for storing pizzas, hence it has the right number of air vents, effective covering flaps and thick cardboard to make sure your pizza doesn't get sticky, soggy and gooey.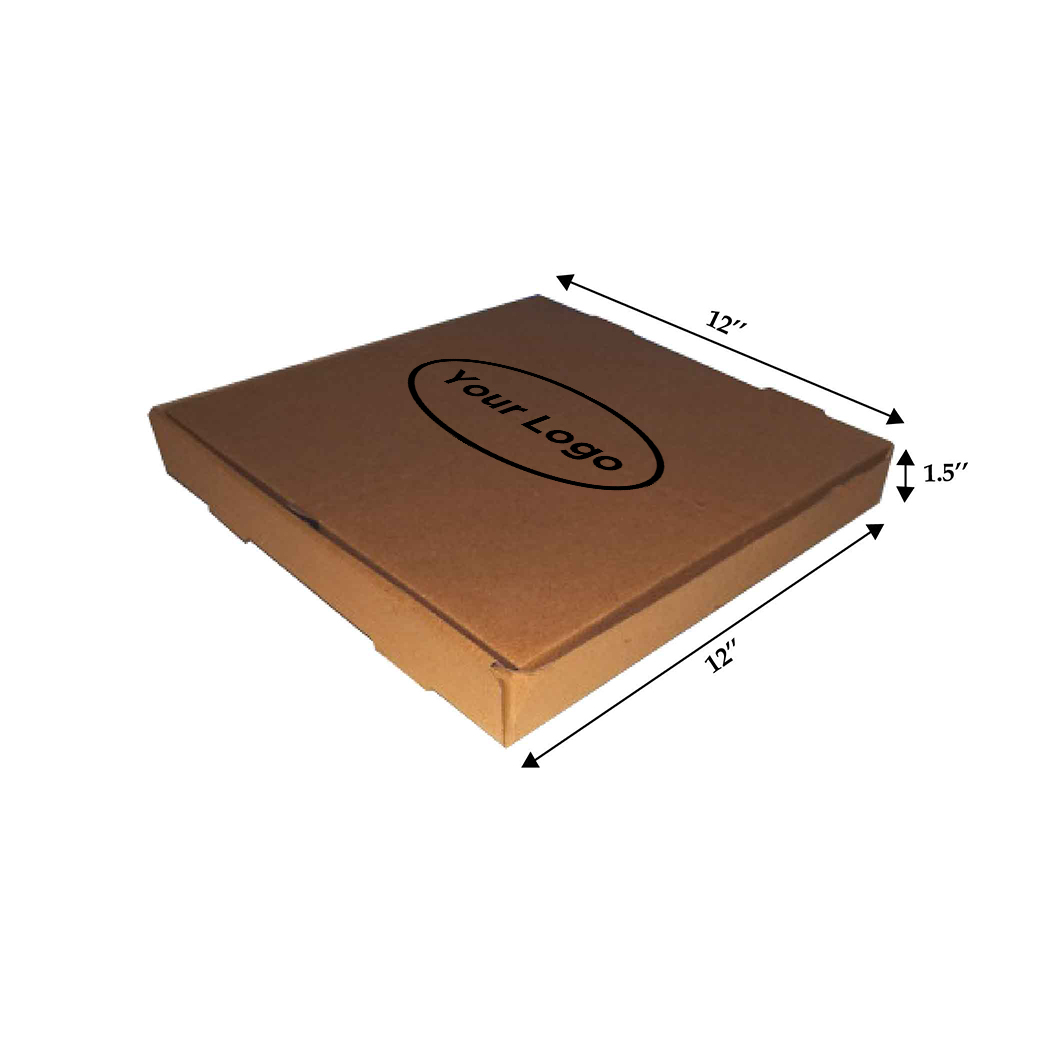 Buy pizza box : why Pirsq is your best option
Along with being incredibly customer-friendly with our pizza box online ordering policy, we at Pirsq also have online and on call help centres which will help you choose the best suited pizza box without having to go to dungy dark godowns and search through piles of cardboard boxes to find your best fit. Pirsq also guarantees delivery of carefully packed pizza boxes in the allotted time, with wholesale prices for our quality products. Our plain pizza boxes are perfect for your brand advertising, as you can then incorporate your flashy logos on your pizza boxes so that even after the pizza is over, your restaurant still stays on in their minds. If your regular corrugated pizza boxes can now be upgraded into something creative and user-friendly, we think you should go for it! Just get in touch with us and you're all set for your own Innovative Pizza Boxes!