India's

1st

custom online packaging store.
Shop packaging material and disposables online. You can buy packaging products tailored to your Industry or choose from various designs and features to match your requirements.
Affordable Customized Packaging Solution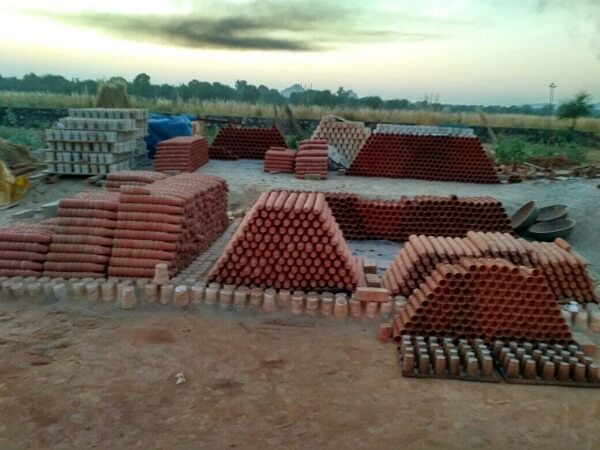 An Opportunity for Kullad Craftsmen to Reach Masses
Dec. 28, 2016
---
Have you ever given it a thought that the tea you sip from the mud cups while enjoying the rain or winters, involves a lot of efforts to serve the taste you can easily relish? A mud cup is popularly known as "Kullhad" is a piece of art and also the process involved in making it is very interesting.
Read More